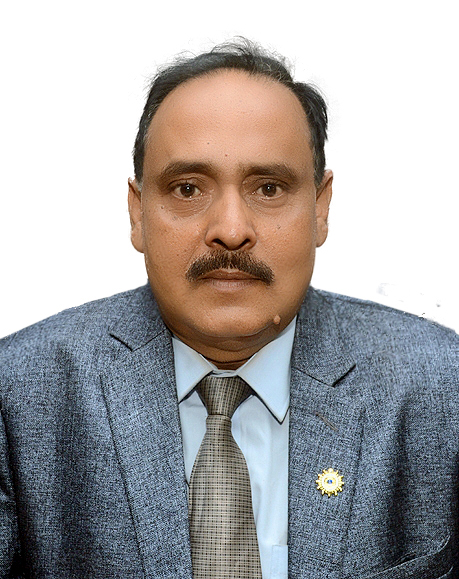 Result of Satkhira District Bar Association Election -2020
The result as like that Advocate M Shah Alam was elected president for the Seven time in Satkhira District Lawyers Association's annual election. On the other hand Tojammel Hossain Tojam has been elected General Secretary for the 2nd time. Voting took place in the festive atmosphere on the 2nd floor of the Lawyer Association's 1st Building from 8am to 4pm on Thursday.
Advocate Shah Alam (left) has received 272 votes for the post of President in this election. The other two contested candidates, Advocate Abdul Majid-2 (BNP), received 122 votes. And PP Abdul Latif (Awami League) got 106 votes.
Result of BNP's Advocate Ekhalesar Ali Bachchu got 168 votes in the post of vice-president. Awami League's Advocate Ghulam Mostafa was elected with 242 votes.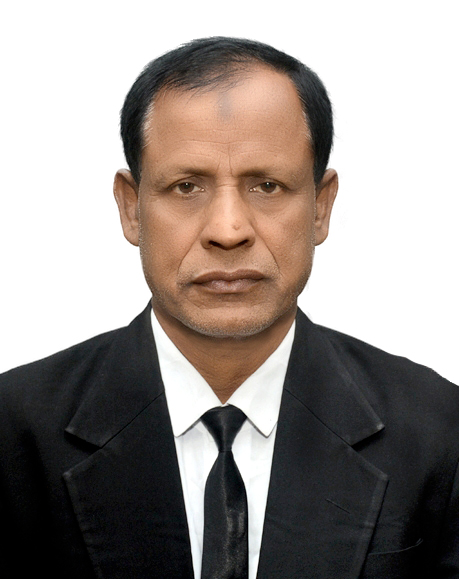 Advocate Tozammel Hossain Tojam (BNP) has been nominated as the general secretary carrying out 198 votes. His rival candidate, former general secretary of Awami League Rezwanullah Sabuj got 190 votes and Advocate Yunus Ali of neutral candidate got 39 votes.
Mostafa Zaman, the BNP's Advocate, has been elected as joint secretary,has got 155 votes And Awami League Advocate Shah Nawaz got 154 votes. Besides, Sayedur Rahman of Awami League got 113 votes.
BNP's Akbar Ali has been elected as Treasurer with 226 votes. His rival candidate Abdullah Al Mamun got 192 votes.
Sirajul Islam of the BNP has been elected as the co-editor of the library,has got 211 votes. The contesting candidate Awami League's Azibar Rahman got 134 votes and Jamaat's Humayun Kabir got 66 votes.
BNP's Toha Kamal Uddin got 113 votes in the post of co-editor. However, BNP's Salahuddin-2 was elected with 170 votes. And Sheikh Humayun Kabir of Awami League got 128 votes.
Tariq Iqbal Apu was elected as the member of the house with 251 votes, votes , Shaheduzzaman Shahed 192 votes and , Rafiqul Islam Rafiq 177 votes, Nazrl Islam ( Jibon) 60 votes, Saiduzzaman Ziko -135 Votes and Suhab Masud Saccu got 122 votes..
A five-member Election Commission was formed to conduct the elections. The Chief Election Commissioner was Senior Advocate Ghulam Mostafa The others are Commissioner Advocate Akhtaruzzaman, Advocate Abdus Sabur, Advocate Tariq Kumar Mitra and Advocate Ratna Roy.