Book Your
Appointment

Get Free
Appointment

You Can Easily
Join Our Team

How Can We Help You
Area Of Practice
Institution of Family suit Every suit under the Family Law ordinance 1985 shall be instituted  to
In regards of personal injury matters we are taking steps based on criminal procudures in the
Top Criminal Law Chamber in Bangladesh advocating all types of Criminal Procedures. In Bangladesh Criminal law
Having an Expert Law Academy services are Available under the Guidence of Adv Rafiqul Islam (
Real Estate law provided the control management of Land Lord, House owner, seller and buyer Sector
We would like to emphasize about Business law in order to provide absolute corporate legal solution.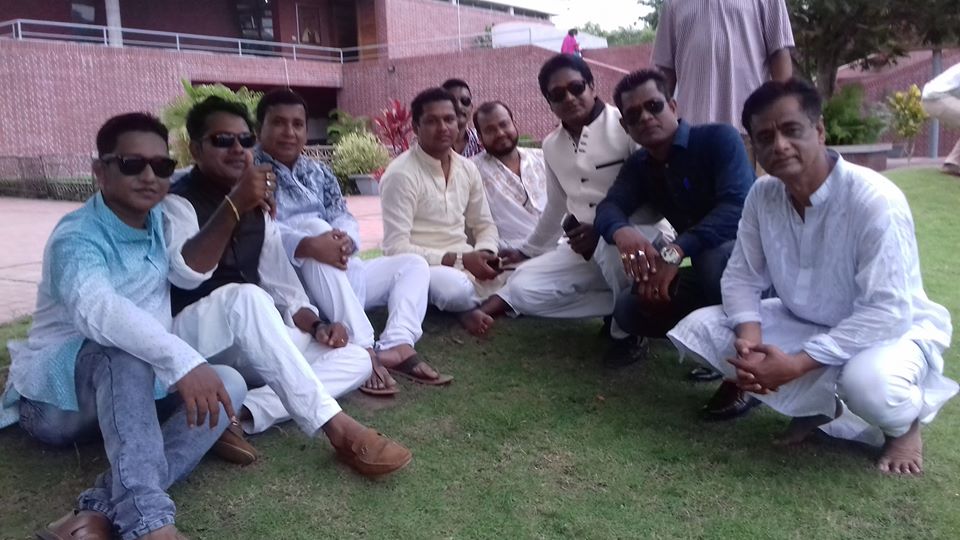 What People Say
Client Testimonial
Adv Abdul Mozid is a veterian Criminal Lawyer in The Judge Court Od Satkhiar, Bangladesh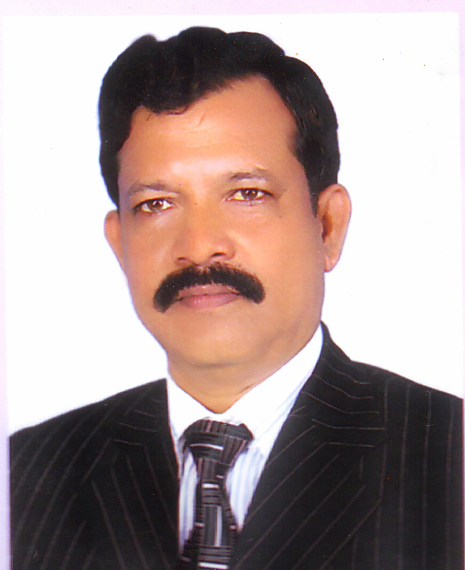 Adv Abdul Mozid
CEO of Defense Lawyers
Adv Rafiqul Islam is an Experienced Civil Lawyer. He is practicing in The Judge Court of satkhira , Bangladesh.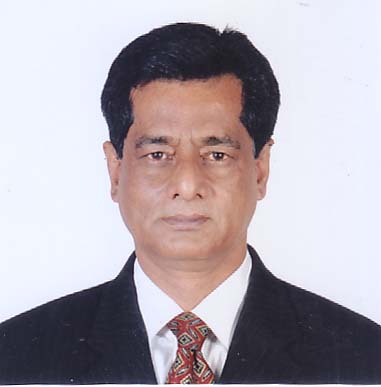 Adv Rafiqul Islam ( Rafiq)
CEO of Adv Rafiq and Assocites