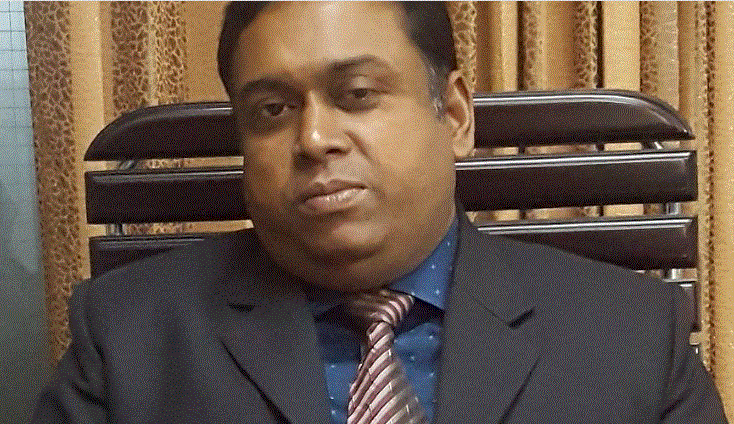 Contact
Shop here
The highest good will be provided to the people seeking justice,District and Sessions Judge of Satkhira and Chairman of the District Legal Aid Committee, Sheikh Mofizur Rahman, said the highest order would be provided for the people who came to the court premises. He added that thousands of people come to the court every day in need of testimony or to testify. Moreover, there are a large number of lawyers and lawyer assistants, but due to lack of good water system, everyone has to face danger. To relieve this calamity, fresh food has been arranged in front of the Legal Aid Office on the three-storey floor of the Chief Judicial Magistrates' Court building. He also said that he can collect any necessary quantity of water for free.
It is to be noted that the court premises have long been experiencing a shortage of pure drinking water. Through this, ordinary people, including lawyers, lawyer assistants, court judges and employees can meet the demand for pure water from now on. Earlier, a place called 'Shayabithi' has been set up for the placement of the judges in the court premises and recently the work of welding roads has been completed for the court premises.
Sheikh Mofizur Rahman said that all the problems in the court will be resolved one by one and the highest good will be ensured to the people seeking justice.
Meanwhile, the Chief Judicial Magistrate went to the ground floor in front of the Legal Aid Office on the third floor of the court building and during the court period, large numbers of people were collecting free pure drinking water and they were grateful to District and Sessions Judge Sheikh Mofizur Rahman for introducing the system.
Facebook
Twitter
Youtube