Book Your
Appointment
                                               Get Free Your<h3>Counseling

You Can Easily
Join Our Team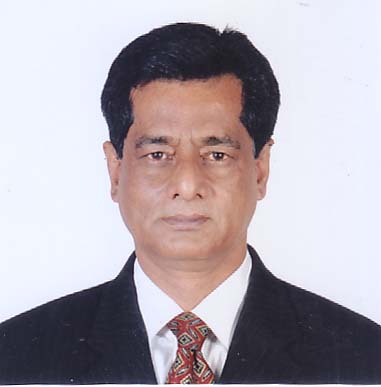 About Us
About us means to know the aims of us. So let us brief you. We are a team-oriented Law Firm in Bangladesh. The brand name of our Law Firm is "Rafiq & Associates" Further to know about us , please follow deals stated here-
We have been Experiencing near about 30 years
We have developed a full range of supports in regards to Laws
Offering Business and Educational Laws
Criminal Laws in case criminal matters
Civil and Family laws
Corporate laws and contentious legal services.
Also Legal aid service as panel lawyers.
Focusing, customizing, creating cost-effective solutions.
Able to maintain the trust of clients for the long 30 years.
Our aims are to succeed in the cases
The firm is operated and directed by Rafiqul Islam ( Rafiq ) an Advocate of the Satkhira District Bar Association. He is a Civil Lawyer and Executive Member of the Satkhira District Bar Association from 2018-2019 and 2019-2020 and also an Executive member for 2020-2021.
Thus, we have acquired a leading law firm in Satkhira, Bangladesh.This is our only asset to serve our honorable clients.
More About Us


00%
Cases Won
00
Trusted Client
00+
Dedicated Lawyer
00%
Case Dismissed
Qualified Advocates
Meet Our Experts Here
Senior Advocates both Civil and Criminal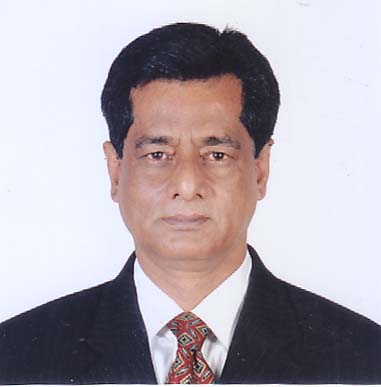 What People Are Saying
Testimonial
There are lots of our honorable clients appreciating us for our dedication involvement in litigation to get judgment in favor of them.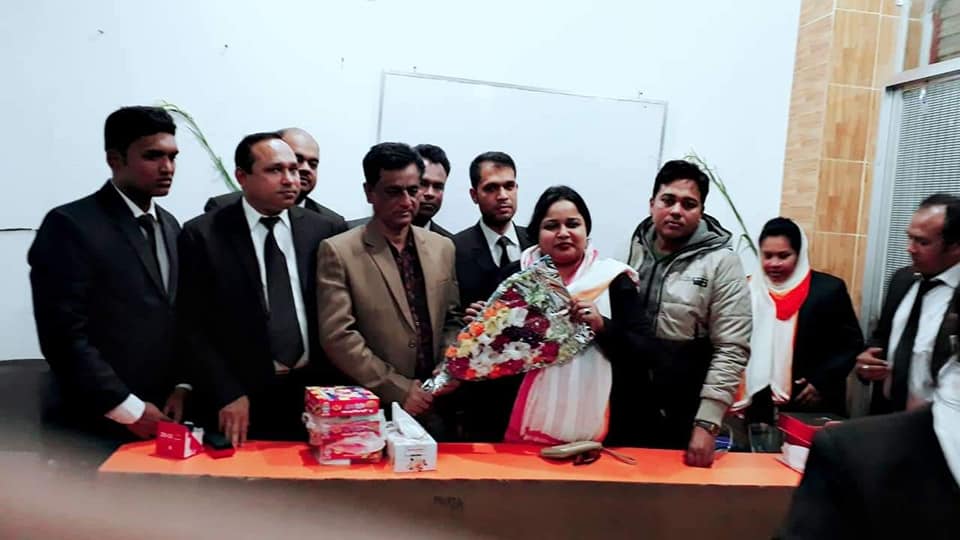 Rafiq Law Academy
Thanks Giving Day
There are many variations of passages of Lorem Ipsum available, but the majority have suffered alteration in some form, by injected humour variations of passages

Goaver Racky
CEO of American BDS
For more about subscribe us