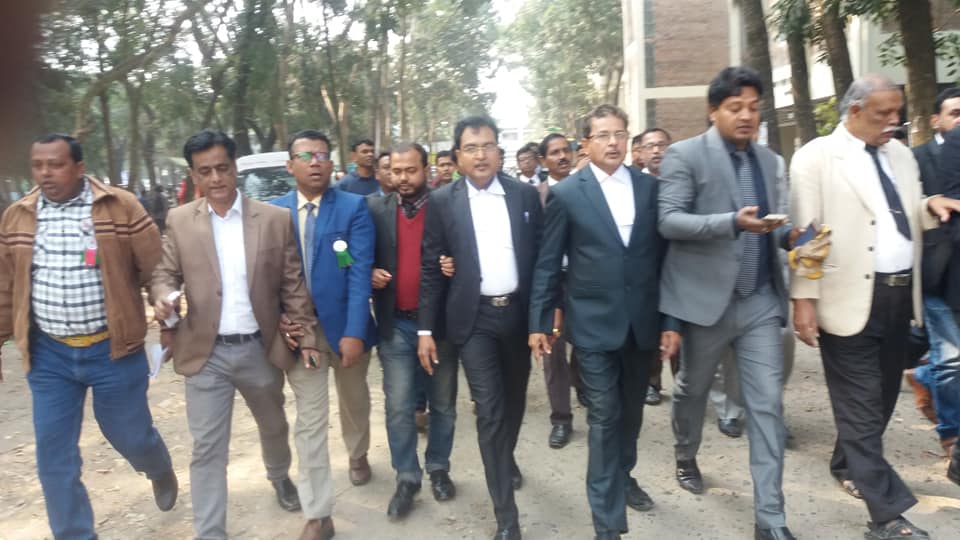 Injury Issue
Are you facing an accidental injury issue? We are here to solve these. We know it can be done by someone's wrong , if so then we hear of it all the time.  In that case, experienced Lawyers can provide more information and guidelines regarding the requirements and ramifications involved.
Step One After Injury:
Taking notes
Observing police reports
Meeting with our senior Lawyers
More if necessary
Step Two of a Personal Injury:
Filing a Lawsuit
Settling the issue
Trial by our expert Lawyers
More
Step Three in case of Negligence:
Sorting out elements
Finding who is responsible?
Caring at best
More
Step Four of Claims and Insurance:
Claiming damage for injury
Claiming for Insurance
More
Step Five Who is a fault to Injury:
Proving who is in fault
Proving Negligence in Accidents
More for injury issue
Step Six of Injury Damage:
Economic recovery
Structuring  settlement
Provide to mitigate the issue
More
Motor Cycle Accidents:
Motor Cycle  accident Overview
FAQ
Helmets Law
More
Brain Injury:
Overview of Injury
Symptoms and Diagnosis
FAQ overview
More
Bike Accidents:
Accidents Overview
Liability and Kids Overview
Helmet Lawsuits
 More
Truck Accident:
Overview of accident
FAQ
Common Causes
More
We have a wide range of senior and junior Lawyers to take care about injury matters,because our skilled professional Lawyers are involved from taking notes to end of recovery,So, in case of any of this matters let us keep it touch with us for your better ramifications. Not only this,all types of accidental issue,we use to process with sound hand and sound knowledge-based laws.