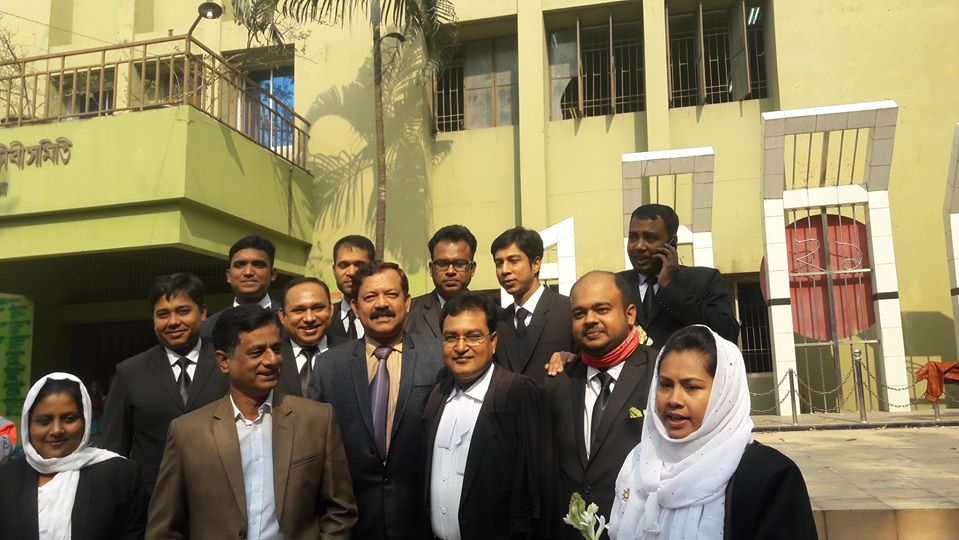 Criminal Law
Criminal Law is a vital matter in Bangladesh. So regular practice is the source of rules and statutes defining the offenses against the community at large. To regulate this Law suspecting to an investigation, the framing of charge and trial is an important factor.
Convicted offenders, the Criminal law also penalizes as punishments. This is penal law. In the broadest sense, the term criminal law is used to include all that is involved in the administration of justice. In this sense, it embraces three different fields: substantive criminal law, criminal procedure and the special problems in administration and enforcement of criminal justice.
However, the phrase criminal law as it is commonly used includes only substantive law. Substantive laws define particular crimes.
In contrast, criminal procedure describes the process through which the criminal laws are enforced or it establishes rules for the prosecution of crime. For example, the law prohibiting murder is a substantive criminal law. The manner in which the government enforces this substantive law through the gathering of evidence and prosecution is generally considered a procedural matter. In regards to this law punishment is allowed due to the wrongful intent involved in the crime.
A punishment such as incarceration seeks to give any victim involved retribution against the offender, deter the criminal from future criminal acts, and hopefully rehabilitate the offender. This is distinguished from civil law, which seeks to compensate the injured party rather than punish the wrongdoer
Our firm is experienced in a range of criminal cases, appearing in all the courts up to Supreme Court of Bangladesh as bellow:
Trial of Murder 
Sexual offences
Criminal Corruption
Unnatural death 
Kidnapping/Abduction
Violent disorder
Armed robbery Cases
 Criminal damage
Blackmailing
Possession  and  supply of drugs
Case of Inquests
Criminal Law Organizations